Are You Covered?
Home | Auto | Business & More
We're on standby to provide you with a FREE quote.
THE INSURANCE AGENCY YOU CAN TRUST
Customer Service
Better Insurance Group is recognized as a trusted insurance company since 2004. As a local business, we understand the insurance needs of people in Brevard County and all of Florida. We provide fast and reliable customer care — we treat our clients like family!
Be Prepared
When you carry suitable insurance, you will be covered in times of loss. Your hard times do not have to be as hard as they seem. Our agents are here to educate you.
Better Prices
We know our clients value wise spending. When you consult with our agents, we start by evaluating coverage options with you. Then, we compare and contrast premium costs from multiple carriers to find the best price on a quality insurance policy.
Knowledge
A lower premium does not always provide the insurance that you need — the right coverage to protect against loss does. Our agents, with over 50 years of combined experience in the insurance industry, will advise and educate you on the right insurance for your needs.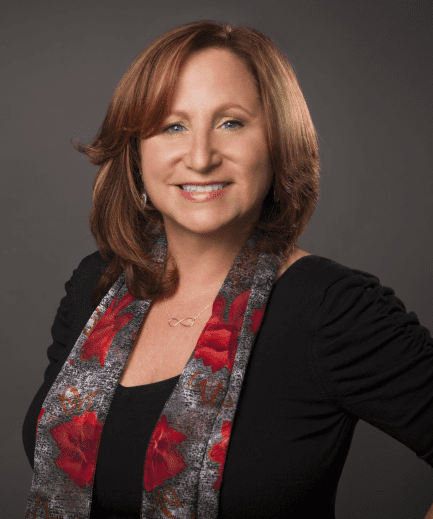 Better Insurance Group is the full-service insurance agency that you can trust. We ensure that all of our clients receive unsurpassed customer service and comprehensive policies to meet their needs. We're constantly educating ourselves with the most up-to-date information available to provide you with comprehensive knowledge on all lines of insurance. We don't just want to sell you insurance, we make sure you understand the coverage you need.
Located in Melbourne, FL, Better Insurance Group started as a one-person operation in 2004. Starting her career in insurance with State Farm in 1991, Elisa S. Wagers became an independent agent, and eventually founded Better Insurance Group. We have since grown to a team with a combined experience of 50 years. "I'm proud of what the agency has become. Especially that our clients know when they come in they will be greeted with a smile and given the customer service that they deserve."
  We bought a new condo in February 2013 for use as our winter home and possibly full time home in the future.  We shopped for insurance with three local agents which had been recommended to us and decided on Better Insurance Group in Melbourne.
Since day one, we've been happy with the great service we've received from them, particularly Christine LaTulippe.  Getting our initial coverage was a snap.  Christine later found ways to reduce our premium cost, saving us almost 50%.  Later we obtained coverage on our new auto from her.  Again, she efficiently shopped insurers and found good coverage at a very good price.
Based on our experience, I would highly recommend Better Insurance Group.
Jim D.
7/20/2013
  Great Experience for me. I am a Large Loss Property Claims Associate, so familiar with high level service in the industry. I stopped in to get a quote from Shauna. She went out of her way to not only just get me an auto quote, but spent ample time to get me the best quote available. Service was great and would recommend BIG to anyone wanting Insurance. Thank you Shauna and BIG. And no, I am not a friend or family member of this company, just a customer passing by who needed help. The true test will be during my re-newal or for bid, if I have to file a claim, so I will follow up after my policy expires. I don't expect anything will change based on my initial experience.
Ryan H.
12/20/2018