Are You Covered?
Home | Auto | Business & More
We're on standby to provide you with a FREE quote.
THE INSURANCE AGENCY YOU CAN TRUST
Customer Service
Better Insurance Group is recognized as a trusted insurance company since 2004. As a local business, we understand the insurance needs of people in Brevard County and all of Florida. We provide fast and reliable customer care — we treat our clients like family!
Be Prepared
When you carry suitable insurance, you will be covered in times of loss. Your hard times do not have to be as hard as they seem. Our agents are here to educate you.
Better Prices
We know our clients value wise spending. When you consult with our agents, we start by evaluating coverage options with you. Then, we compare and contrast premium costs from multiple carriers to find the best price on a quality insurance policy.
Knowledge
A lower premium does not always provide the insurance that you need — the right coverage to protect against loss does. Our agents, with over 50 years of combined experience in the insurance industry, will advise and educate you on the right insurance for your needs.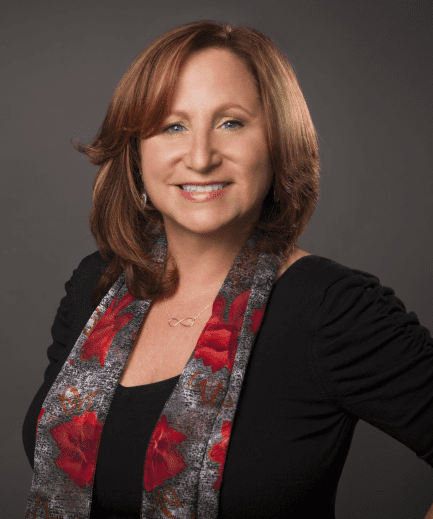 Better Insurance Group is the full-service insurance agency that you can trust. We ensure that all of our clients receive unsurpassed customer service and comprehensive policies to meet their needs. We're constantly educating ourselves with the most up-to-date information available to provide you with comprehensive knowledge on all lines of insurance. We don't just want to sell you insurance, we make sure you understand the coverage you need.
Located in Melbourne, FL, Better Insurance Group started as a one-person operation in 2004. Starting her career in insurance with State Farm in 1991, Elisa S. Wagers became an independent agent, and eventually founded Better Insurance Group. We have since grown to a team with a combined experience of 50 years. "I'm proud of what the agency has become. Especially that our clients know when they come in they will be greeted with a smile and given the customer service that they deserve."
The Buzz From Our Clients